Ana Prvacki - Syncope Whistle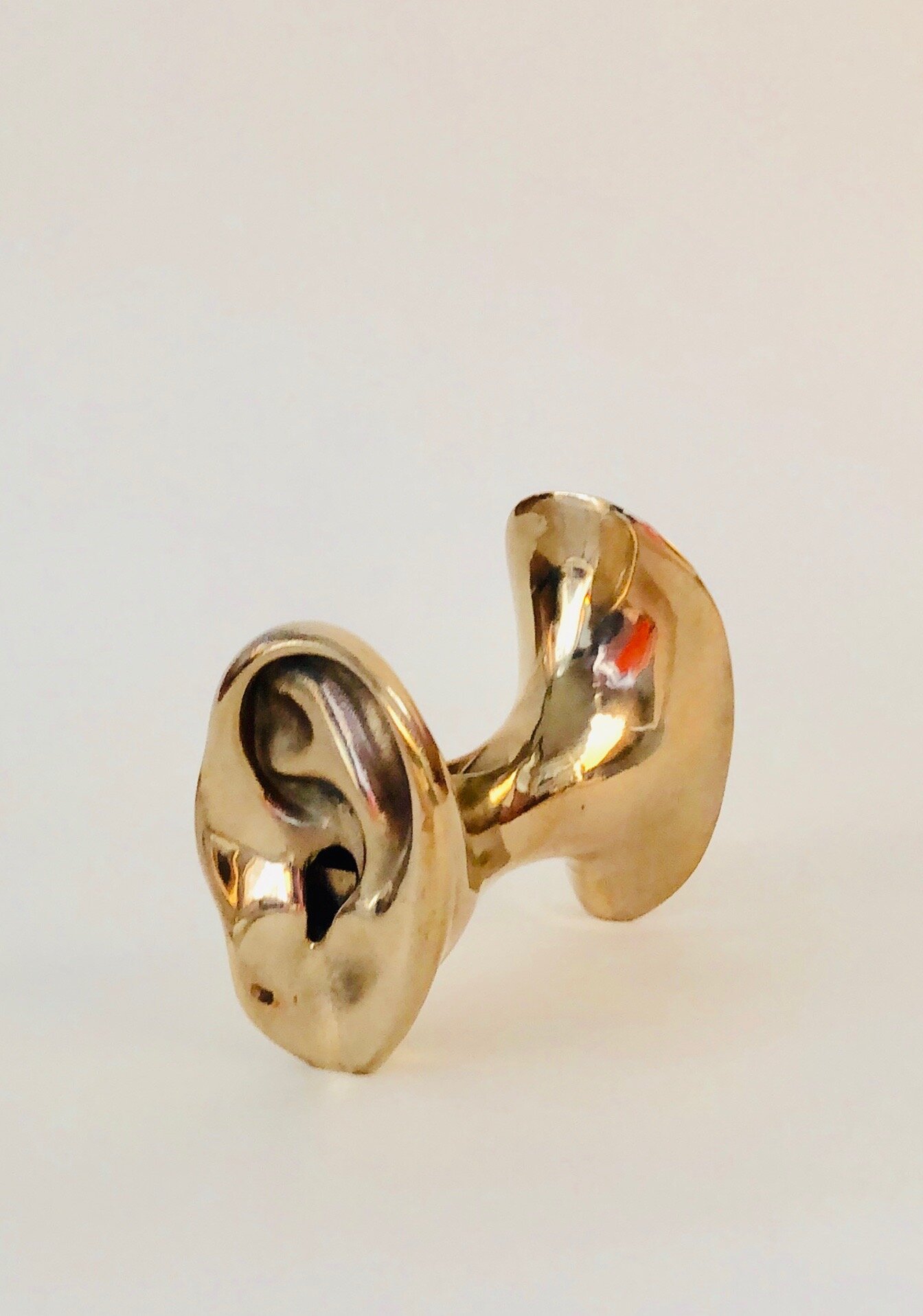 Syncope Whistle, 2019
polished bronze
32 x 3 1/2 x 2 inches (7.5 x 9 x 5 cm)
edition of 8


About the Artist
Ana Prvacki (b. 1976, Pancevo, Serbia) is a cross-disciplinary and conceptual artist whose work encompasses performance, sculpture, video, music and conversation. She is known for her use of eroticism and humor to engage with questions of femininity, etiquette and social anxiety. Prvacki currently lives and works in Berlin, and has had recent solo exhibitions at the DeYoung Museum in San Francisco, the UCLA Hammer Museum in Los Angeles, and the Isabella Stewart Gardner Museum in Boston.
Available works
Please contact Beyer Projects regarding availability of this work.